Le-Ad Eco
Tailor-made digital strategy
We always adapt to your needs
We work on positioning your business in search engines in order to generate qualified traffic to your website.
We work on an effective strategy to capture qualified traffic in the first positions of Google through powerful ads.
We take advantage of the visual power of Social Networks to create ads with effective punch to your audience.
We create original, relevant content with a clear value proposition to generate traffic and sales for your business.
We create the website or eCommerce that you have always thought for your business in an effective way to generate sales.
We work with coherence and strategy, we do not work miracles.
Diseñamos estrategias digitales efectivas 100% a medida. Escuchamos las necesidades de cada clientx para poder llevar a cabo un plan estratégico que logre alcanzar los objetivos marcados.
Vuestros objetivos son nuestra obsesión.
We listen - We receive the briefing and actively listen to the needs and objectives of our clients.
Digital Artisans - We design a fully customized and unique digital strategy to achieve the objectives set.
Consensus - We shape the strategic plan and establish an implementation road map together with our clients.
Set up - We do hundreds of tests before we see that everything is correct and ready to launch. The good stuff is beginning!
We are a crypto marketing agency
In Le-Ad Eco we always bet on technology and evolution. We are an agency based 100% on blockchain technology and cryptocurrencies. We will be happy to close a deal with you and establish Bitcoin (or any cryptocurrency) as a payment method for your marketing campaigns.

We answer some questions that will be on your mind before you make any decision.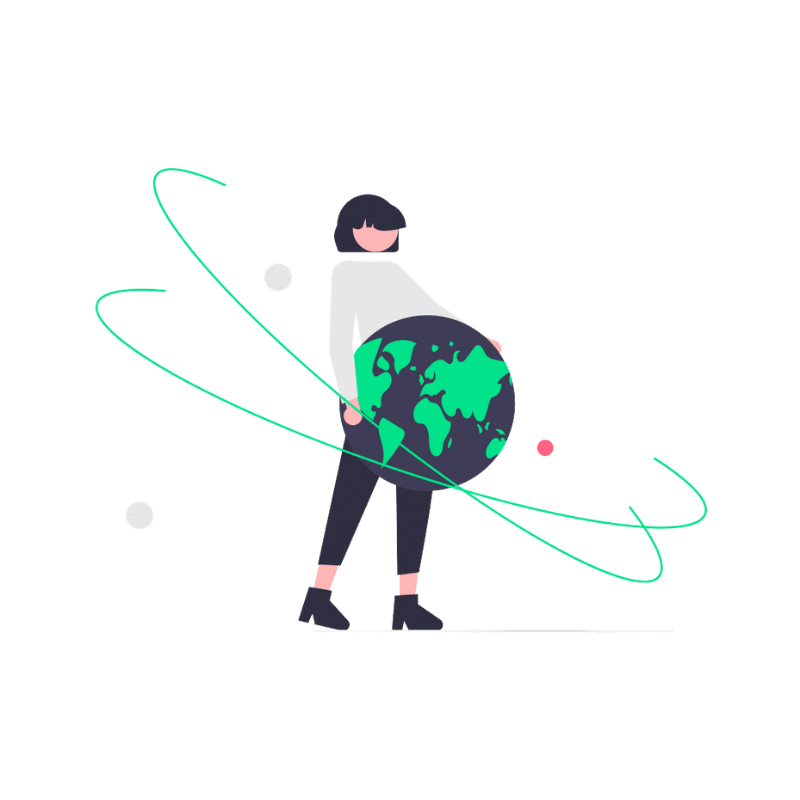 Behind every start up there are people. At Le-Ad Eco we are proud of the people who make it up. The human side is the basis of our company and life philosophy.
Effective / Transparent / Ethical
We are the future of marketing
Creemos que existe una nueva forma de hacer marketing de forma efectiva. Tenemos claro que no todo vale. ¡Súmate a la revolución digital!
Te esperamos en Le-Ad Eco.
Suscribe to our newsletter!